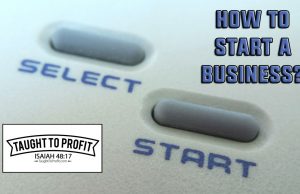 Starting a business is not as difficult as many think, but it does take diligent action. Music Credit: "Relaxing Piano Music" Kevin MacLeod (incompetech.com) Licensed under Creative...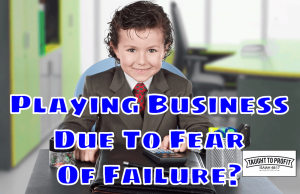 Many are playing like they are in business because they are afraid to take the action needed to actually be in business. They fear...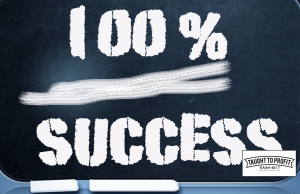 It is not a rare occurrence to find that the advice given by a successful entrepreneur or businessman is actually the exact opposite of...