Many people speak to themselves in a way they would never speak to others or want anyone to speak to them. Why curse yourself...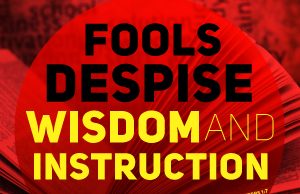 "Speak not in the ears of a fool: for he will despise the wisdom of thy words." (Proverbs 23:9) I have talked with people who...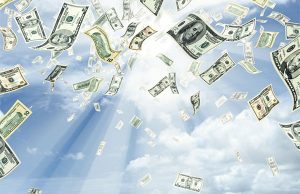 "The blessing of the Lord, it maketh rich, and he addeth no sorrow with it." (Proverbs 10:22) For many people they view all the negative...