Over the years I have purchased a number of Bitcoin miners pre-owned. All the various models of Antminers I have purchased are still mining without fail after years. On the other hand, I purchased two Cointerra Terraminers and they both failed quickly. One failed after a few weeks. The other did better and lasted about 3 months before it decided to go into an infinite bootloop.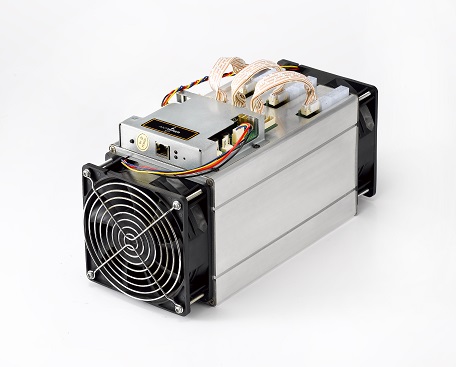 Due to the low price I got the failed miners for, they did end up paying for themselves, but just barely. They were easy to set up and run, but their unreliability made them not worth getting regardless of the price.
If you are considering getting into Bitcoin mining you would probably do well to avoid the old Cointerra miners. Do not let their inexpensive price lure you in. In Bitcoin mining you need reliability over a low price point. These low-cost miners will become high-cost as you are replacing them every few months or wasting your time on endless repairs.
I boxed up my two Cointerra Terraminers today and shipped them to someone who wanted them for parts for their own problematic Cointerra Terraminers. That is a hassle I am not wanting to deal with, so I got rid of them and moved on.
Getting a good price on a pre-owned miner is important, but take the advice of someone who has been in your position and get a miner known for reliability. Do not get the cheapest miner you can find unless you enjoy wasting time doing repairs and replacing units regularly.