FotoFuze is one of the best background removal sites out there right now. I have tried a few of them with poor to decent results. FotoFuze seems to be better than the rest and is free. In the past I simply edited backgrounds out the manual way by using Photoshop and painting white around the edges of a product. That works well, but it is very time-consuming. FotoFuze takes seconds and produces very good results. I took a photo of my cat with a brown background to see how it would do. It is also worth noting I did this all from my phone.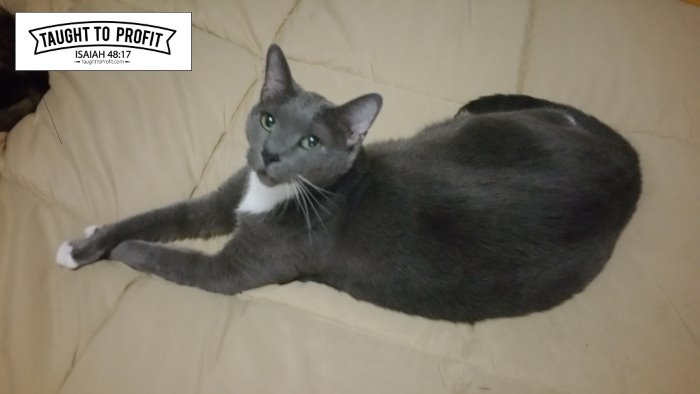 I spent about 10 seconds in FotoFuze highlighting the border and center of the part I wanted to remain (the cat). Then submitted it and the resulting image is seen below: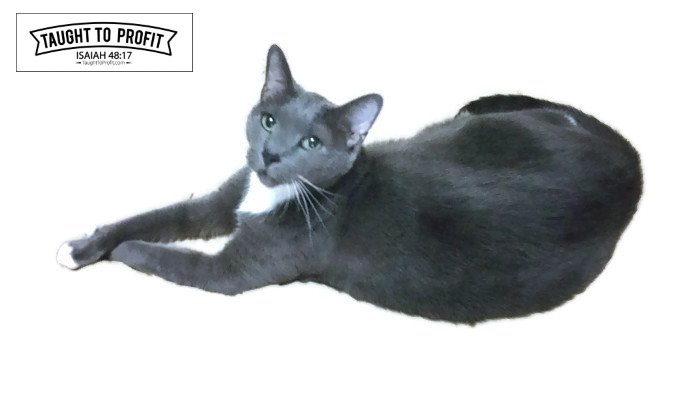 If you are listing on any major marketplace like eBay, Amazon, Etsy, and others you need to have quality images that have the background removed. Amazon actually requires this for new listings or images, and it just looks better. Even if you have your own website, you still would do well to ensure the images follow traditional stock image standards and have the background removed. While you can do it the old-fashioned way by painting the background color over an image, a site like FotoFuze might meet your needs and save you some time.