Meet MileIQ.

Automatic detection. One-swipe classification. Mileage logging has never been easier.
This is the claim of the MileIQ app for Android and iOS. I know that it was personally a lot of work writing down all the miles on sourcing trips, shipping trips, and other business-related drives. The first day I used MileIQ I had 8 different drives and it logged them all perfectly and automatically. Swipe to the right to classify the drive as "Business" or to the left to classify it as "Personal." That is all you have to do. You do not have to open the app, set it up, or do anything to get it to log each drive you take after you initially install it and turn on the Drive Detection. Once you have done that you are ready to automatically log your miles. It is a claim that it actually lives up to.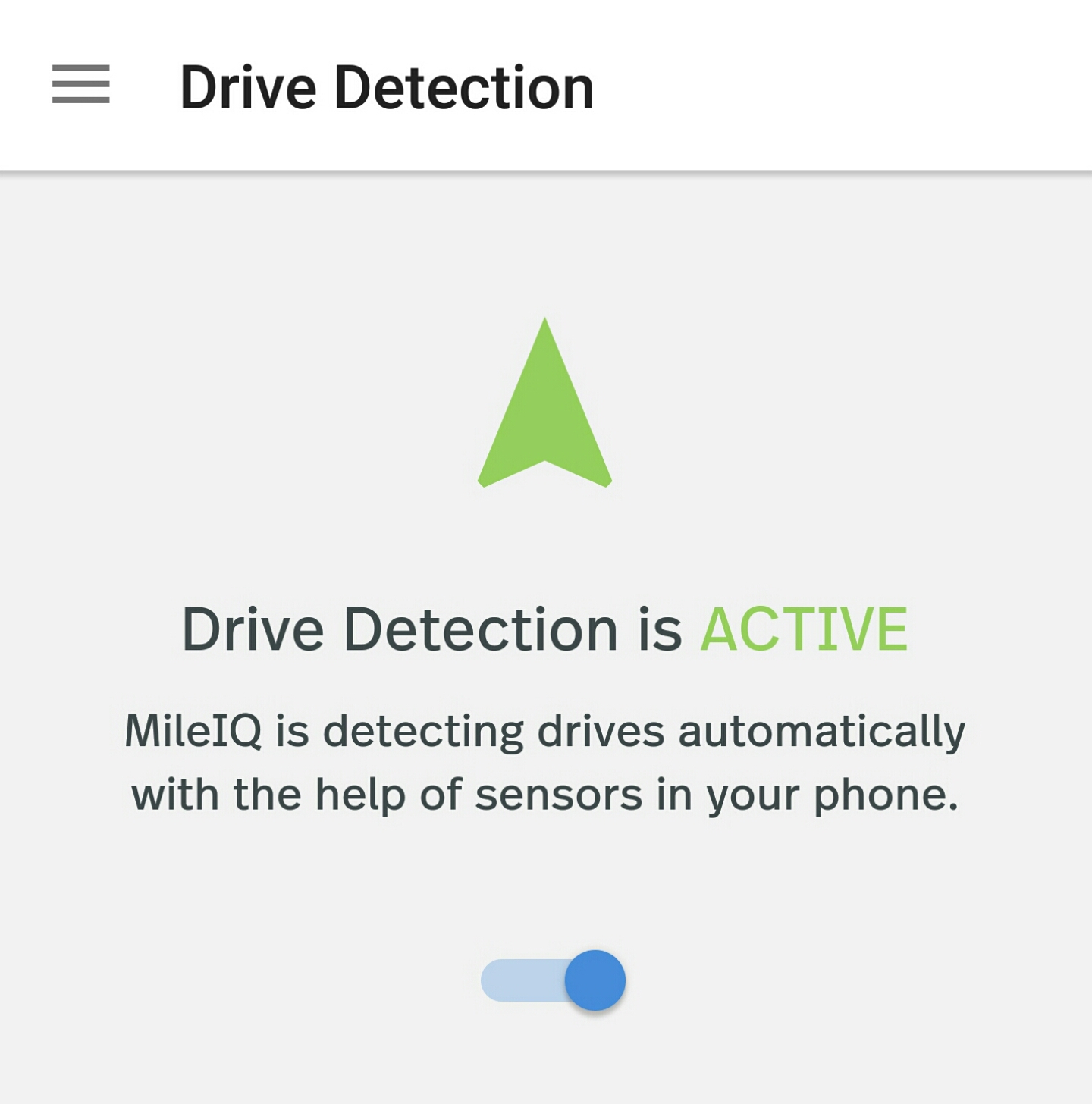 As business owners we always are looking for ways to save our valuable time, and this app is an easy way to do that. If you do not do much driving then MileIQ gives you 40 drives logged a month for free. If you need more it is a low price per year and it will quickly pay for itself in tax savings when you deduct the miles. The paid version also gets you extra benefits like logs being automatically emailed to you and other important features.
I tested it for a few days and it was so convenient that I bought the paid version and have been using it ever since. Gone are the days of my mileage log blowing away in the wind when I open my car door, or me just completely forgetting to write down my miles and missing drives being logged. As long as I have my phone with me my miles are automatically logged and it is one less thing to hassle with.